"From down this low, it's only up we go!"
Whenever I'm feeling stressed, I find that listening to music really helps. No matter what kind of music it is, it melts my anxiety away. 🙂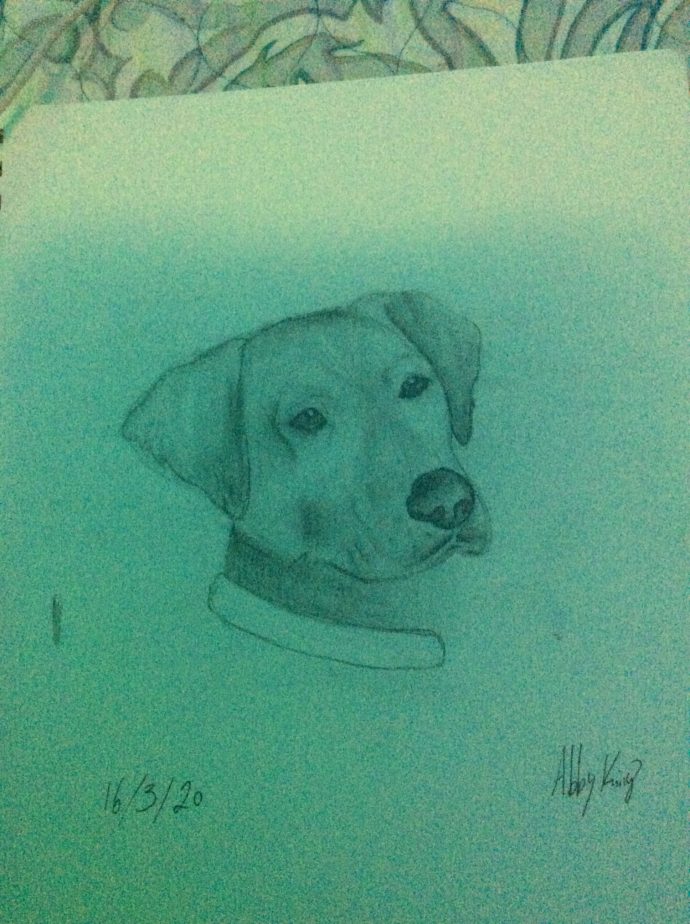 Write down positive affirmations and put them in places where you can often see them. They act as great reminders, especially during difficult moments.
Looking for coping skills for my two teenage kids

You are not alone when you suffer from anxiety and depression. It affects everyone – and it affects everyone differently. Setting 2-3 small goals for the day is a good way to develop new ways of thinking/doing and establishing long-term plans for well-being.
We are all human beings who go through difficult times. We can all survive our trials and be happy again.
Things really can get better just don't give up!
So depressed, no money, sick, unable to work.. wish I had my own place.
The fall leaves, the snow falling, smell of spring and laughter of summer are so healing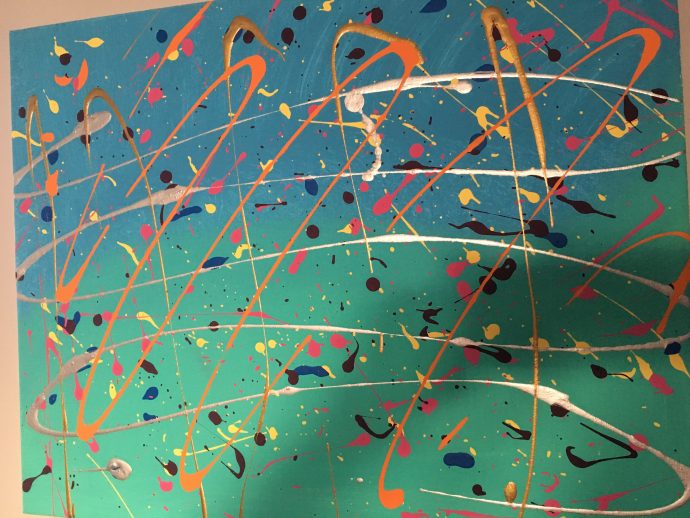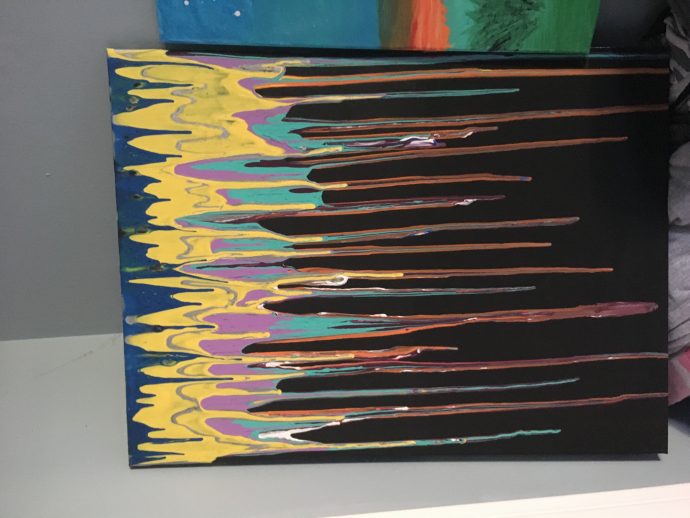 Borderline personality disorder will not make everyday hell. I will work on regulating my emotions & am thankful for DBT therapy being available for us.